SmartVestor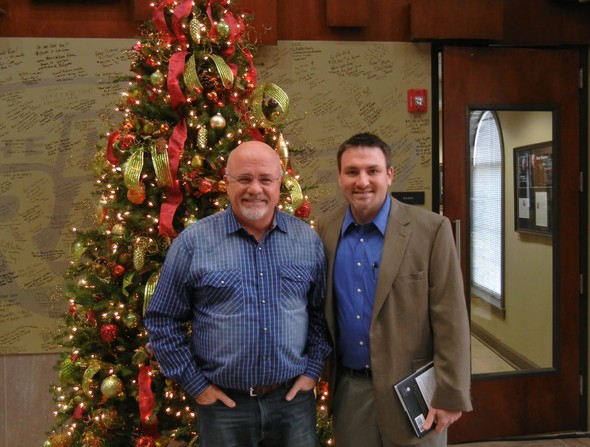 I have been an avid fan of Dave's for years and I truly enjoy working with other fans of Dave, as we share many of the same values and principles. Some of these pictures are from the last time I met with Dave.
Dave Ramsey is a financial author, radio host, television personality, and motivational speaker. His show and writings strongly focus on encouraging people to get out of debt and uses the simple plan of "Seven Baby Steps" to help people through their journey to financial peace.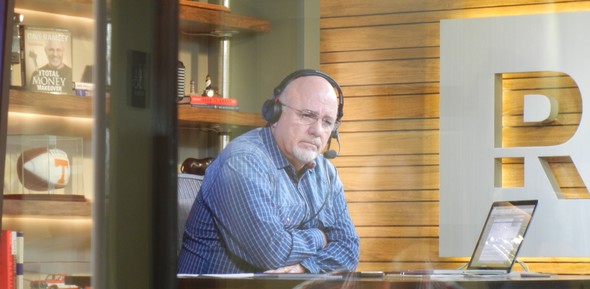 Ramsey's syndicated radio program, The Dave Ramsey Show, is heard on more than 500 radio stations with over 6 million listeners. He has written numerous books including the New York Times bestsellers, "Total Money Makeover", "Financial Peace Revisited", and "Entreleadership".
Dave began the SmartVestor program to insure his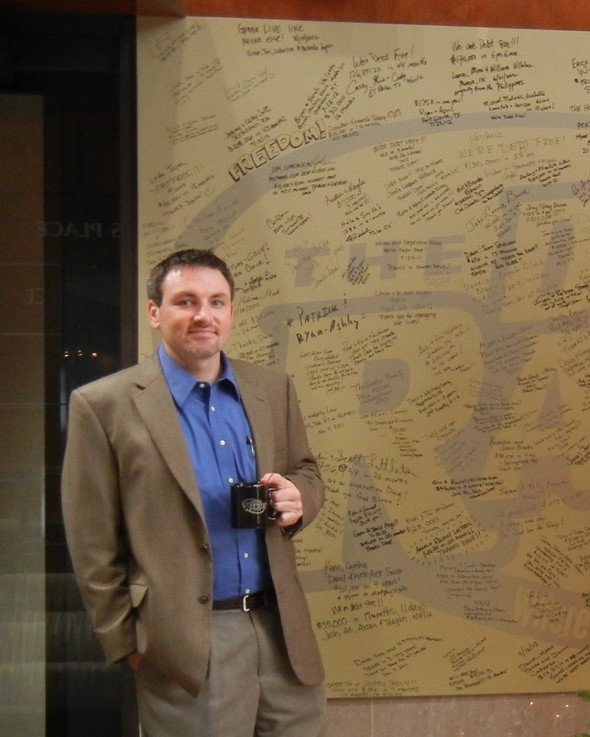 fans were able to connect with reliable, trustworthy professionals who provide exceptional customer service.  
Not just anyone can be a SmartVestor Pro. We've vetted hundreds of investing professionals across the country. Each SmartVestor Pro must adhere to our Code of Conduct.
SmartVestor Pros are committed to educating and empowering you. They don't just offer a single company's investment choices; they can shop around to help you reach your goals.
The above is www.daveramsey.com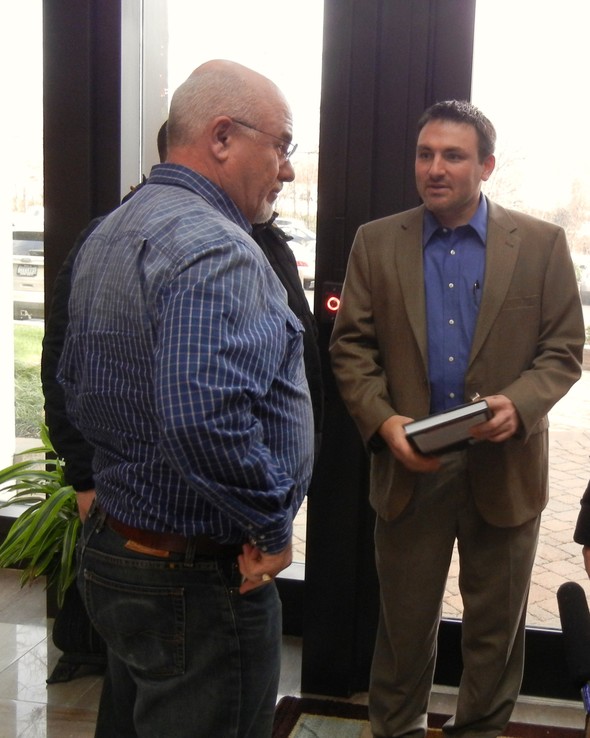 Disclosure:
Neither Lincoln Investment nor Scott Strum are employed by or an affiliate of Dave Ramsey or The Dave Ramsey Show.  Lincoln Investment does not sponsor or endorse the Dave Ramsey Show or any other similar program.  Advice provided by Scott Strum as a Lincoln Investment Financial Advisor is independent of the Dave Ramsey Show.  Neither Dave Ramsey nor the Dave Ramsey Show represent the views or opinions of Lincoln Investment or its affiliates.
When you link to any of these websites provided here, you are leaving this site. We make no representation as to the completeness or accuracy of information provided at these sites. Nor are we liable for any direct or indirect technical or system issues or consequences arising out of your access to or use of these third-party sites. When you access one of these sites, you are leaving scottstrum.com and assume total responsibility for your use of the sites you are visiting. Neither I nor Lincoln are responsible for content or information on these sites. The links are provided as an educational resource only and do not constitute an endorsement or a suggestion to purchase or invest with these companies.